NEW!! Hillary's Healing Herbal Guide🌱🧚‍♀️
I have written a guide book on how to easily incorporate plant medicine into your everyday lifestyle.
Both downloadable PDF version and physical copies are available for purchase!
Get Yours Now!
Benefits of shopping at Fairy Freckles:
100% Organic

All of the herbs that I use are 100% organic. I only use plants in the form that nature intended them to be used. This means your teas are free from any pesticides, gmo's, and other harmful chemicals. You can rest assured that every cup of a Fairy Freckles tea iss natural and organic as it gets.

Creating Smiles

Every single order placed is guaranteed to make someone smile! This is due to a heart-warming message that I add on every single package that I ship. I want as many people as possible to be positively affected by your purchases. This is what I have to offer as well, smiles and positivity!

Plant Benefits

So many plants are naturally packed with antioxidants, vitamins, minerals and many more compounds that benefit the human body in many ways. I make all of my products by using these natural benefits to their full potential to help you live a healthier, fuller and more connected life.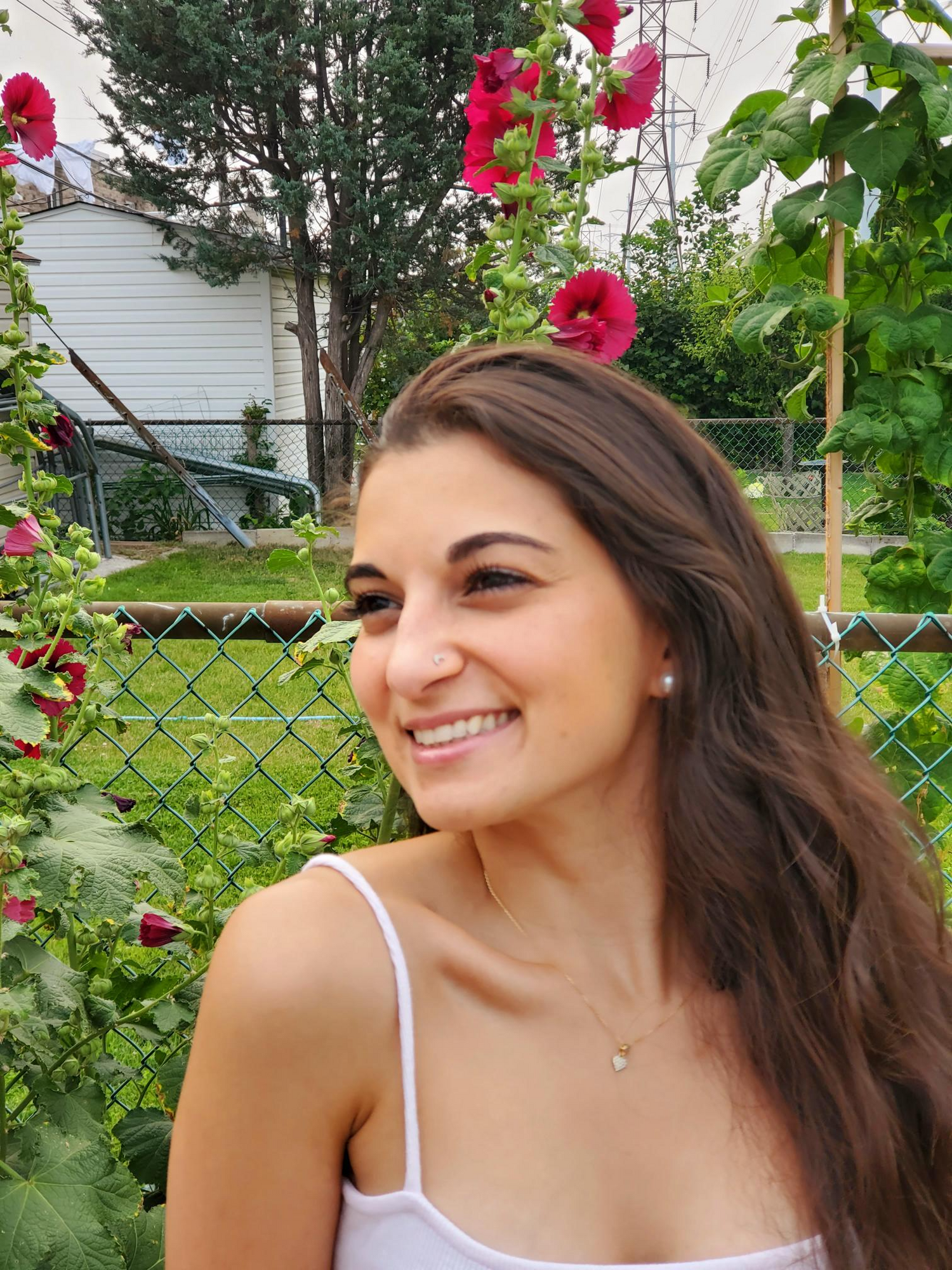 Hi! I'm Hillary🥰
It's very nice to meet you! I created Fairy Freckles for those who want to grow a deeper connection with the earth, themselves and with others.🌏🌱
All of the products that I make are infused with the energies of the earth and use Mother Natures magick to bring serenity, healing, and joy to people's lives. Sounds like something you'd enjoy? Well you're in the right place! I appreciate you so much for having connected to my website.
Have fun browsing my site and let your intuition guide you through it.🙏🏽🧚🏼‍♀️⭐️
Start Shopping!